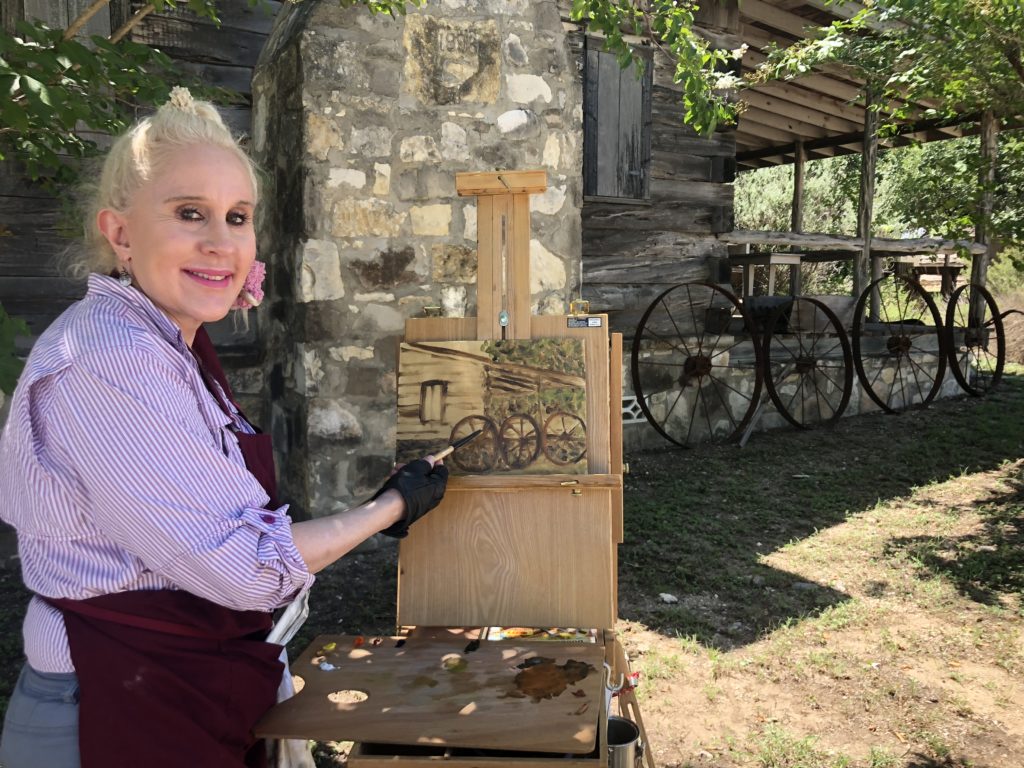 Learn how to paint, draw, sculpt, and more at our many art workshops throughout the year. https://www.hccarts.org/workshops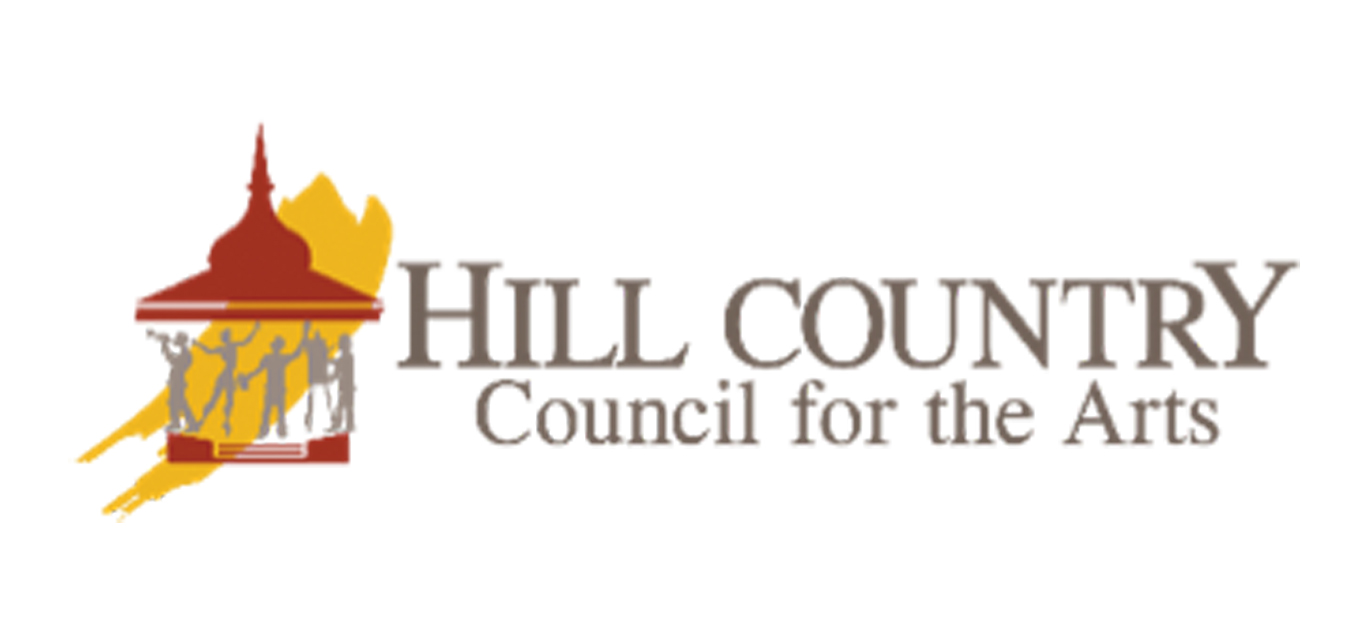 ART WORKSHOPS
Classes are $35 each or $190 for Series.
Register at website, www.hccarts.org
All classes are scheduled for the Pioneer House at The AgriCultural, 102 City Park Road, Boerne, Texas 78006.
Beginning Jewelry
Along this creative path you will learn to use jewelry chain to create a drop necklace and pair of earrings. You will learn basic techniques like working with jump rings, headpins, eye pins and attaching clasps. Explore the beauty of creating crystal drops and adding connectors. You will choose between one of two charming sets to make.
March 3, 2020
POSTPONED
10 am – noon
Wood burning
The art of decorating wood with freehand burn marks. Learn how to use a pyrography tool to create designs in wood items. Learn how various tips and temperatures are used to create shading and texture. To complete your project, you can embellish your creation with color making it a vibrant show piece.
March 31, 2020
7-9pm
Alcohol Ink Painting
Work with these highly pigmented alcohol-based ink. The bold colors and metallic hues bond to nonporous surfaces. Learn how to use brushes, blending solutions, and masks to apply the inks to an object for a stunning keepsake. Add a whimsical saying and watch your creation be the next viral sensation.
April 7, 2020
7-9pm
Paper making
We will be using traditional dip and pour methods to create handmade paper. Learn to add embellishments and color into your paper. Finish several sheets of paper and envelopes in this two-hour exploration class.
April 21, 2020
7–9pm
Marbleizing with Suminagashi Ink
Try your hand at marbleizing with the traditional method of Japanese Suminagashi marbleizing. Working with brushes, drops and other tools, you will watch as the ink dances across the water to create flowing and geometric designs on paper.
May 12, 2020
7-9pm
Shibori with Indigo Dye
Join us in producing the ancient Japanese art of Shibori resist dying. You will practice Nui and, Itajime, and Arashi techniques. The ancient art is complimented by the intriguing use of Indigo to dye natural fiber cloth. If you have always wanted to try dyeing or resist techniques this exploratory class is a great place to start.
May 26, 2020
7-9pm