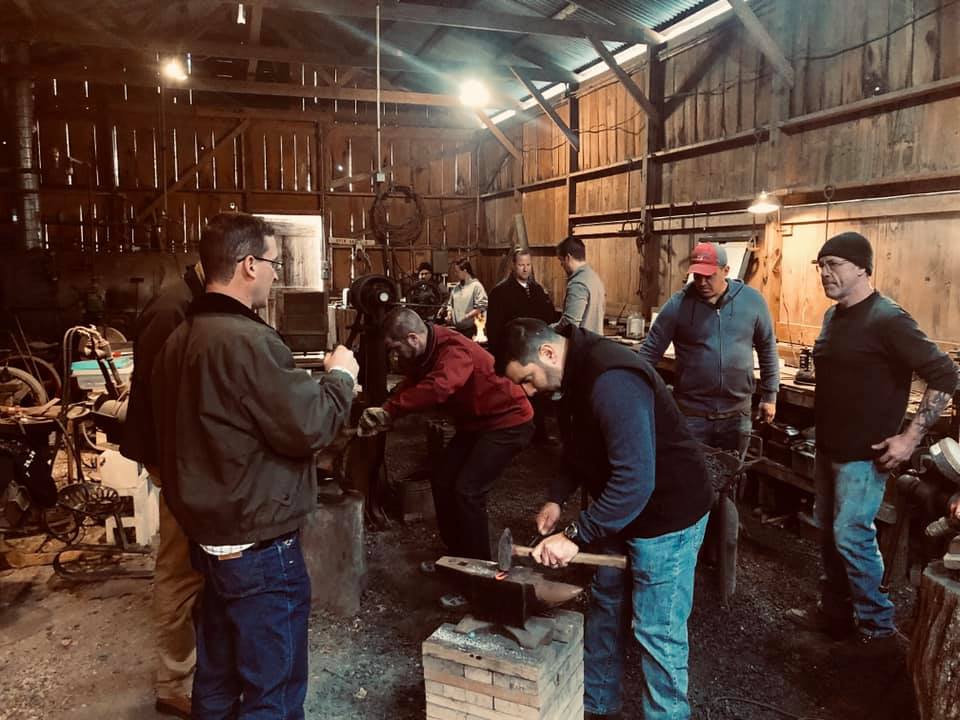 Blacksmithing Level 1 Class on February 8, 2020
10:30 am – 4:30 pm
This adult entry level blacksmithing class will teach you the basics of working with metal and a forge. You will learn how to use an anvil and tools to shape metal into a useful item that you can take home.
Please bring a sack lunch and water.
Dress for the weather. It can be either hot or cold in the blacksmith shop depending on the day. Limited to the first 6 students.
Price: $125.00
*** THIS CLASS IS NOW SOLD OUT ***
Located at:
The AgriCultural, 102 City Park Road, Boerne, Texas 78006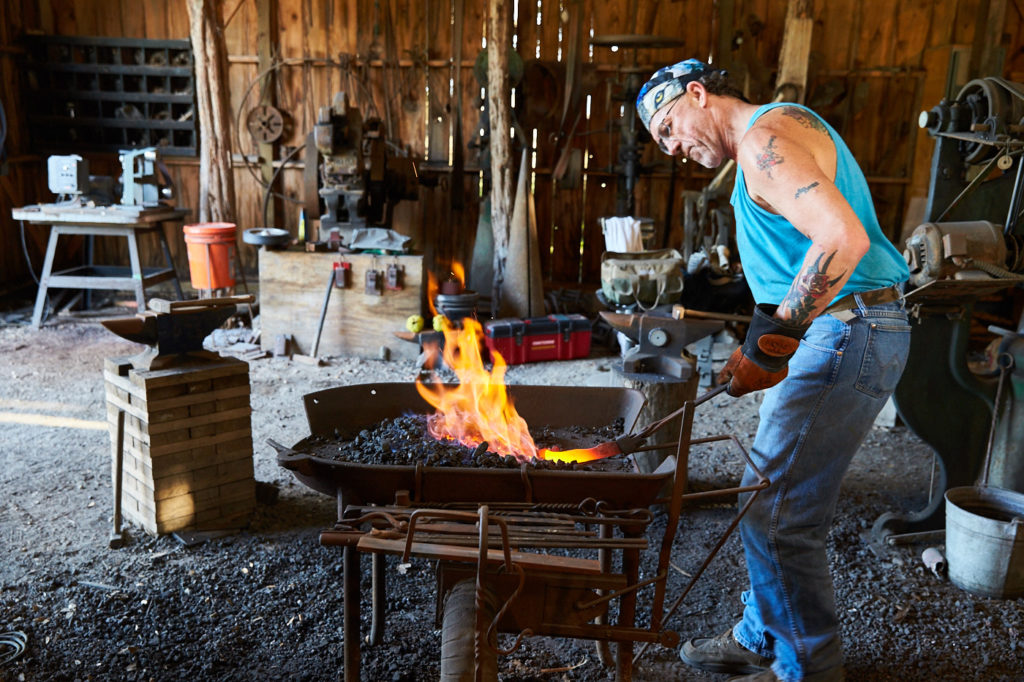 Blacksmiths are in action every Saturday. Visitors are able to get a close up view of how they make their tools.