DUTCH OVEN COOKING CLASSES
Learn how to cook like your ancestors,
and just like the cowboys on cattle drives and wagon trains.
Dutch ovens are known for being a very healthy way to cook.
You will learn skills to add something special to your outdoor cooking events.
This is a fun filled, easy-going class.
Best of all you get to eat what you cooked in the class!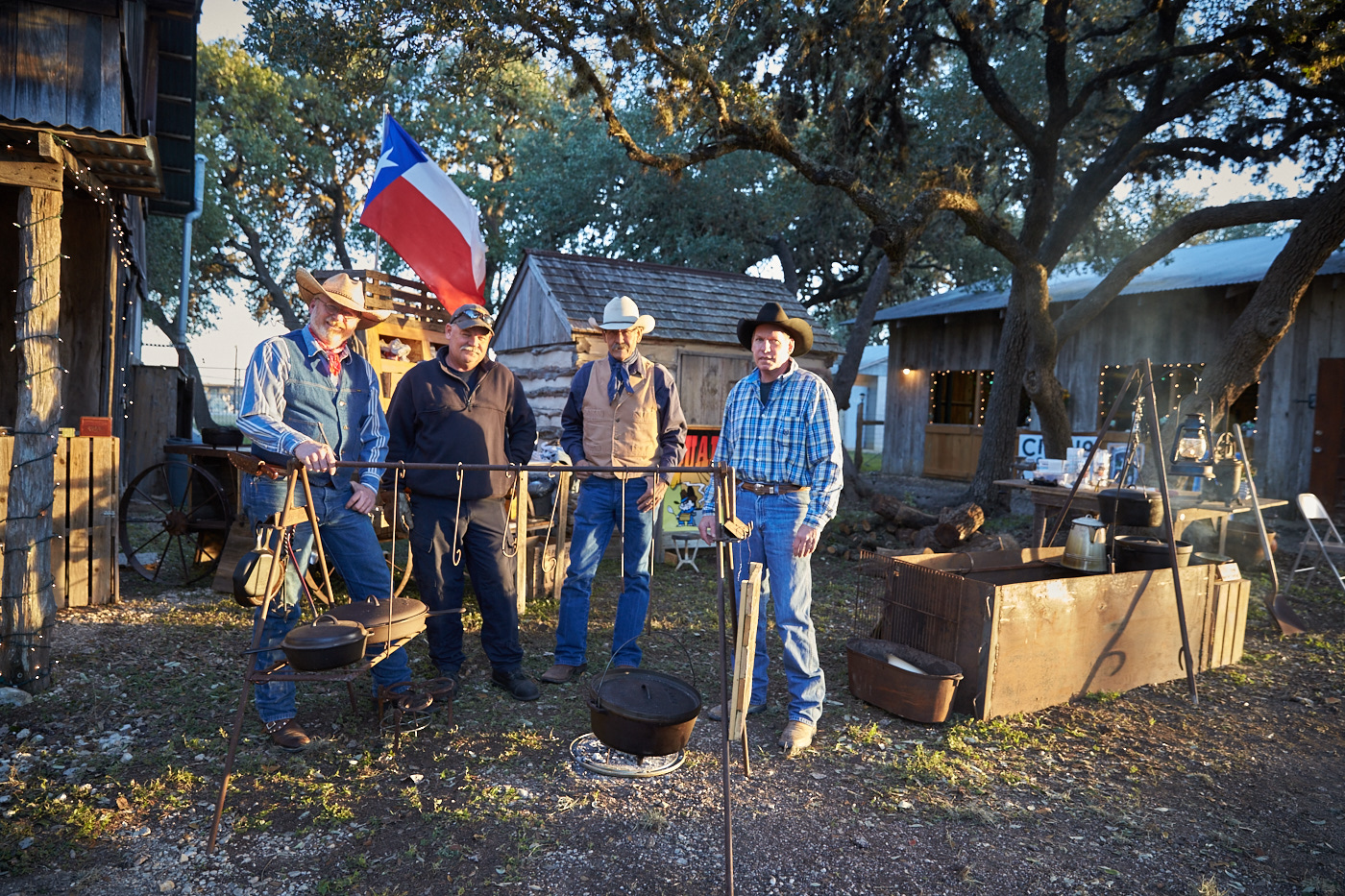 DUTCH OVEN COOKING 101 CLASS
This is the class you've been waiting for!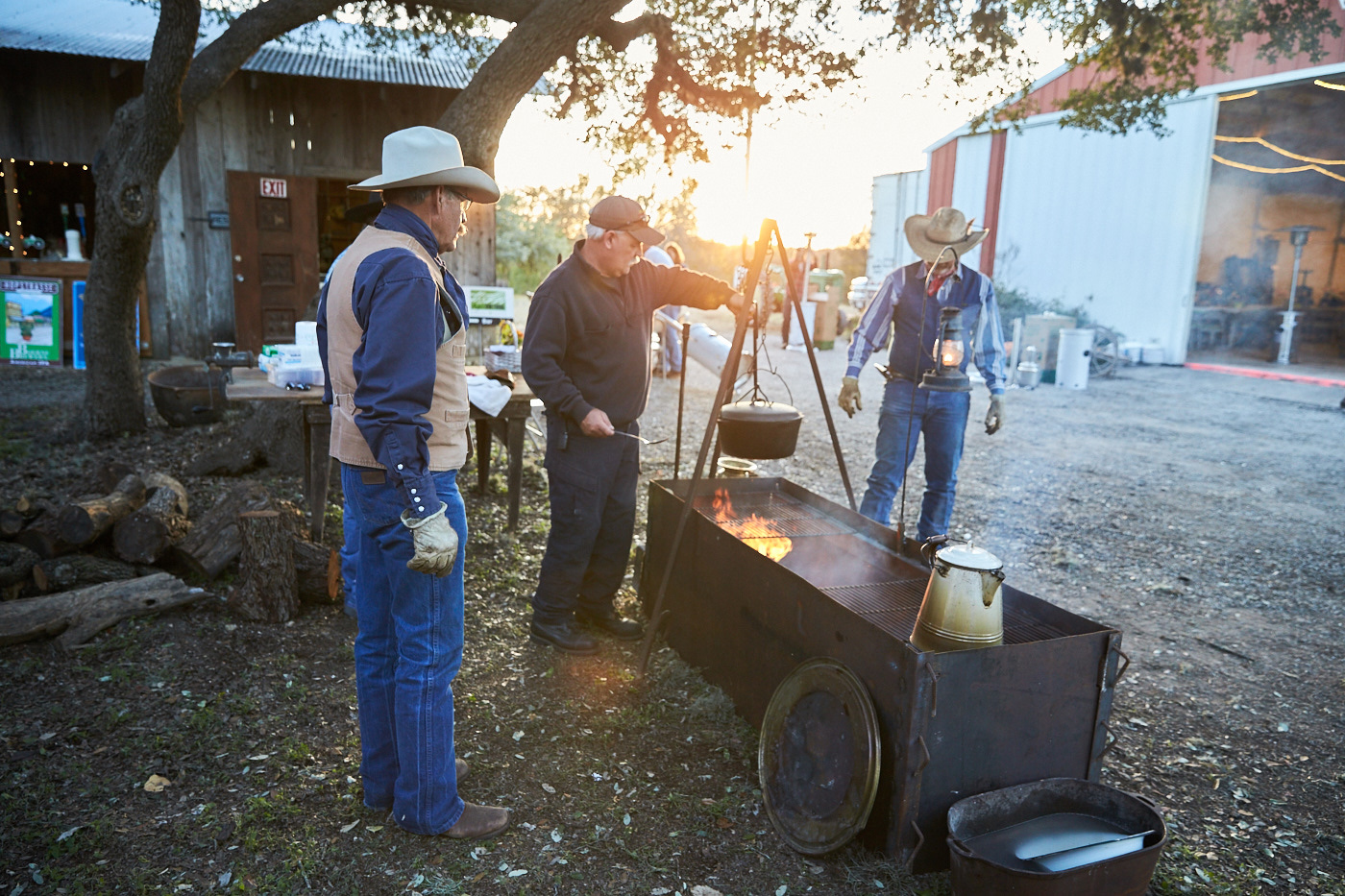 Love the taste of the old west?
Everything tastes better...
…cooked in cast iron.

Learn to Cook:
Desserts
Breads
Sides
Main Courses
Lunch will be prepared as part of the class.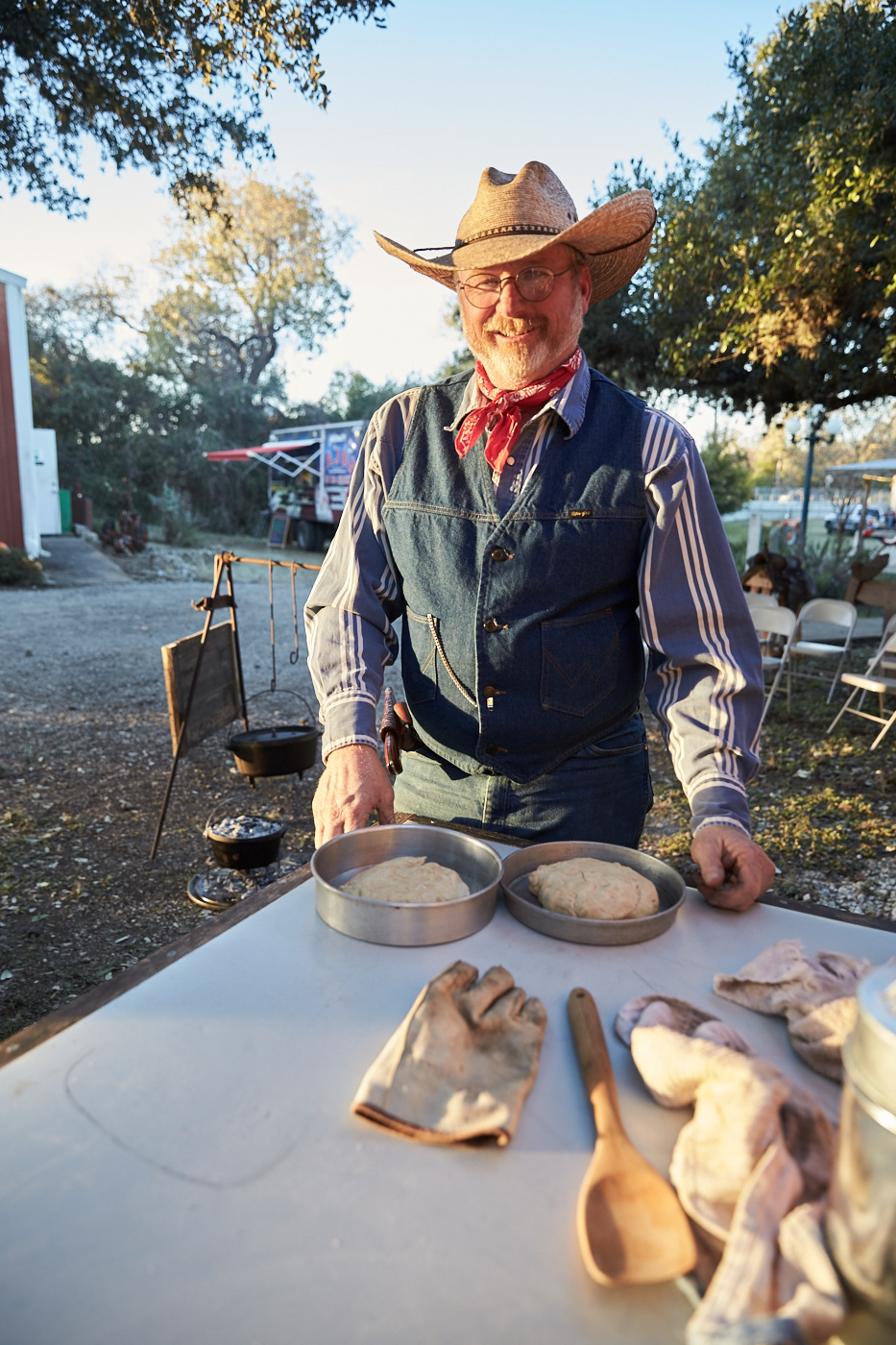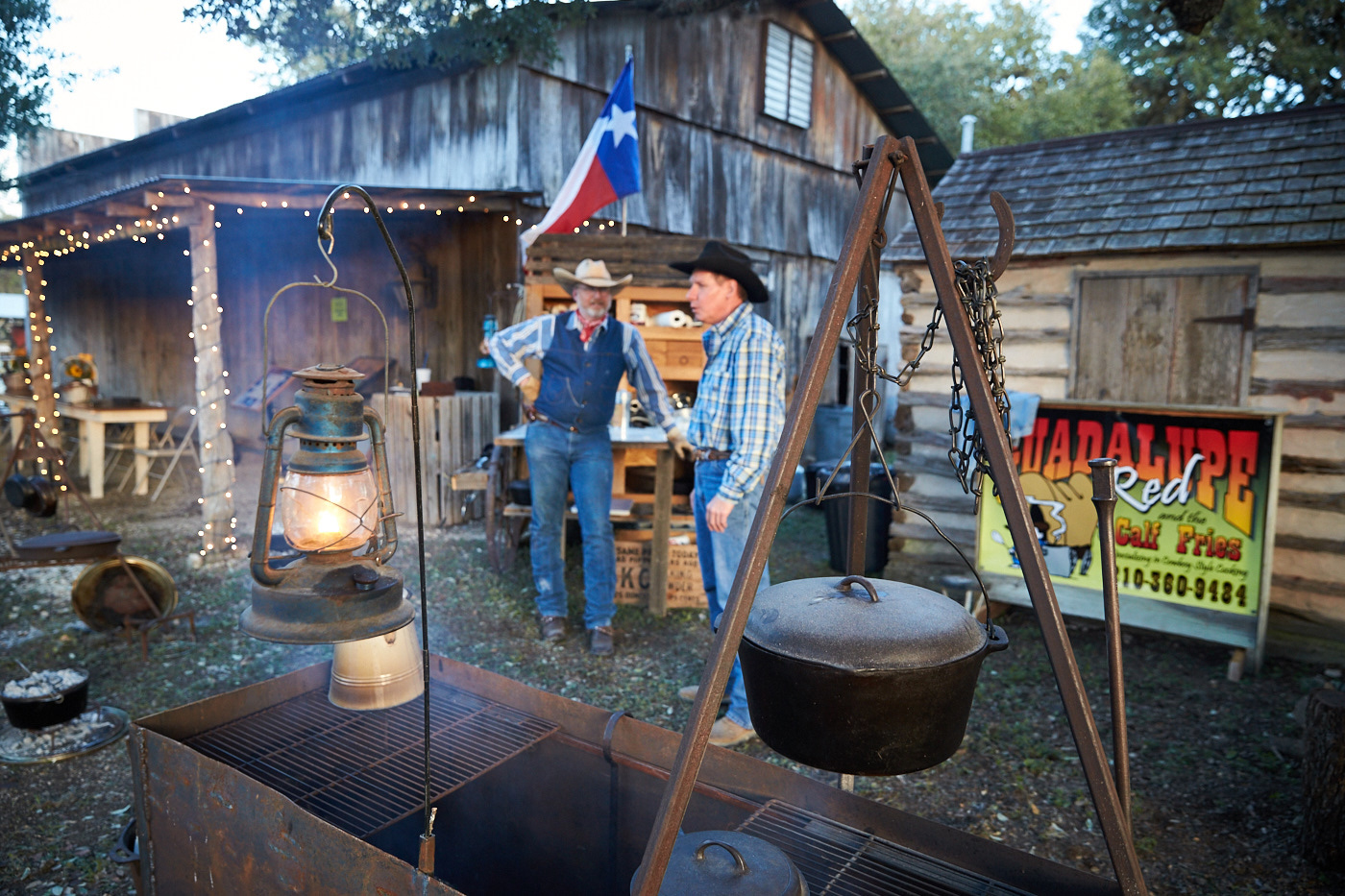 Meet Your Instructor
Darran "Guadalupe Red" Markham
and the Calf Fries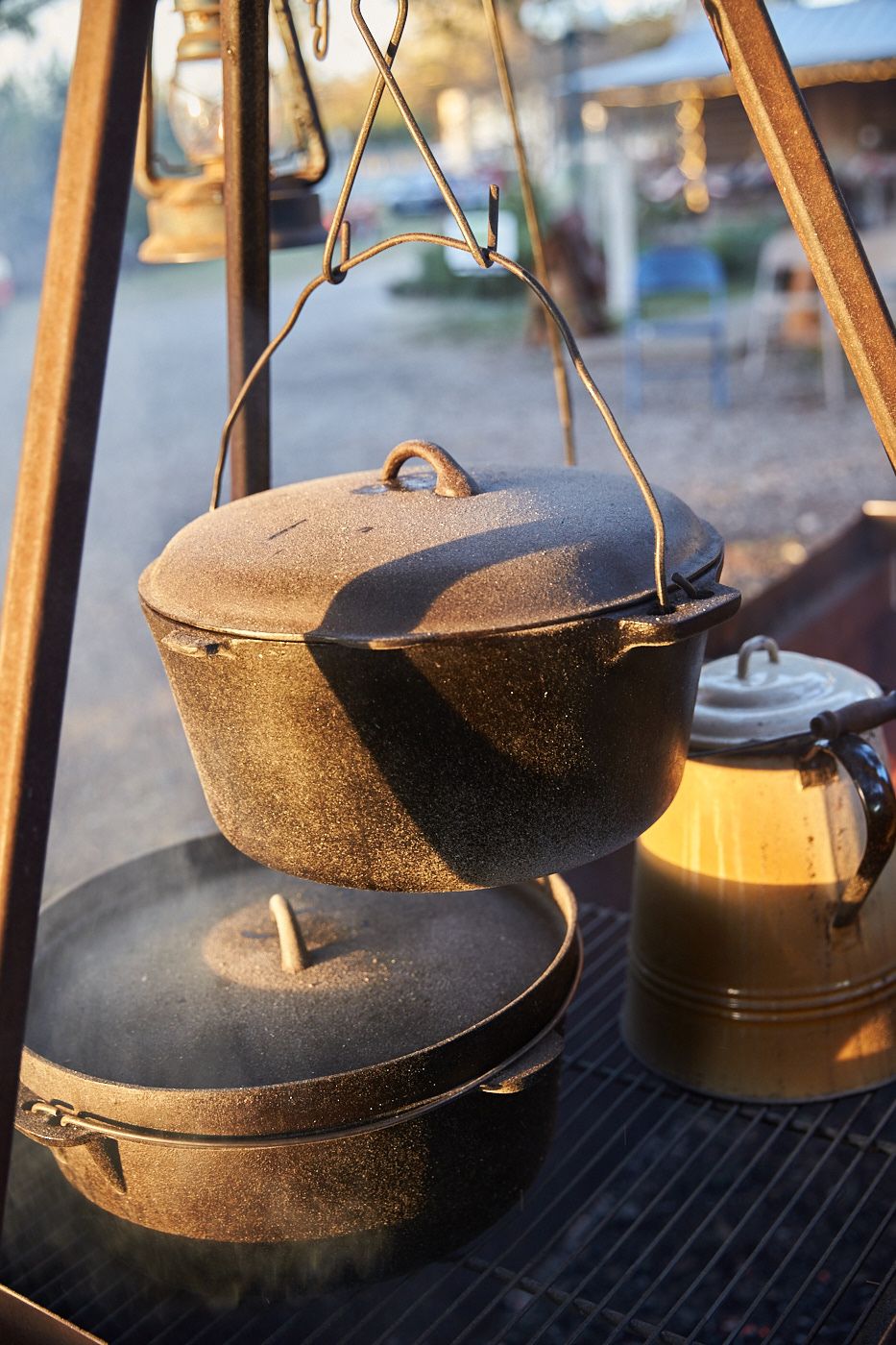 Dutch Oven Cooking 101
Cowboy cooking for greenhorns!
Location:
The AgriCultural Museum & Arts Center
102 City Park Rd., Boerne, TX 78004
No experience or tools required for this class.
Class Itinerary
* Introduction
* History of Dutch Ovens
* How To Care for Your Dutch Ovens
* Charcoal vs. Fire
* Sizes and Types of Ovens
* Utensils and Accessories
* Do's & Don'ts
Cost:
Per Person = $90.00
Class is limited to 10 students