Weddings
The AgriCULTURAL is the perfect location for a casual wedding that is close to downtown Boerne with a rustic flare.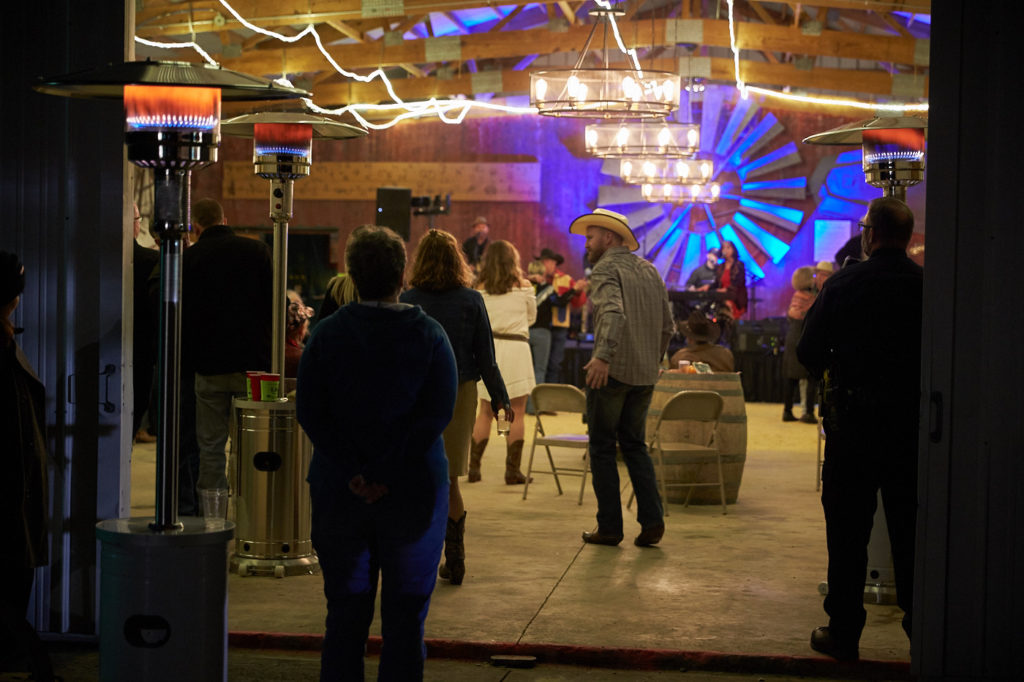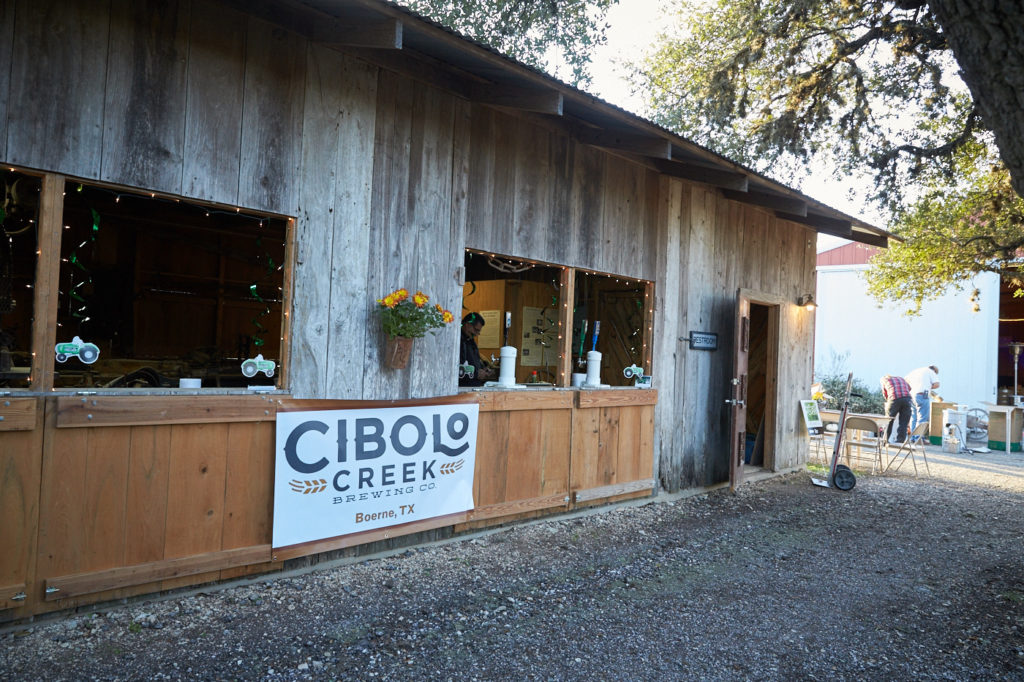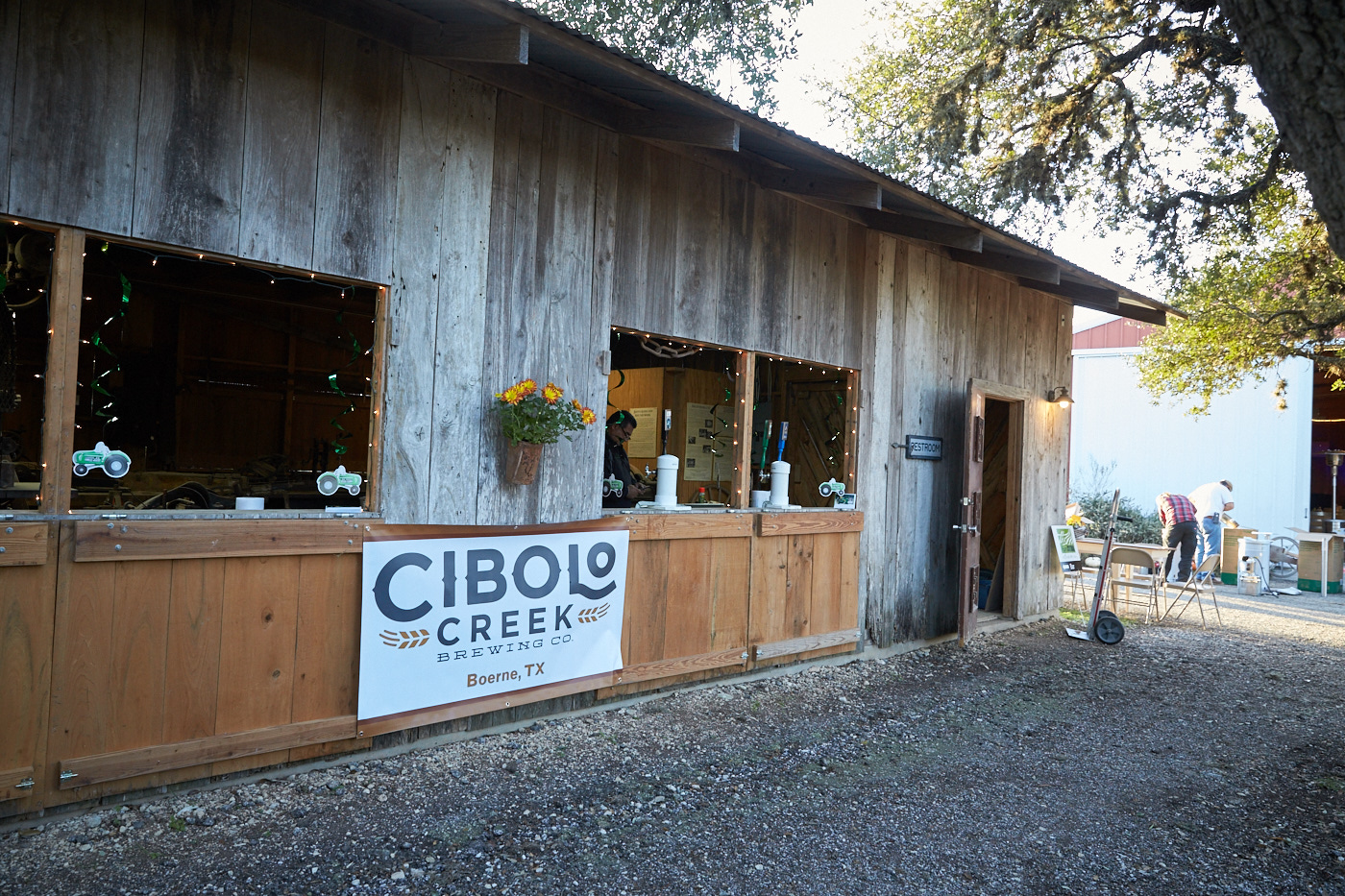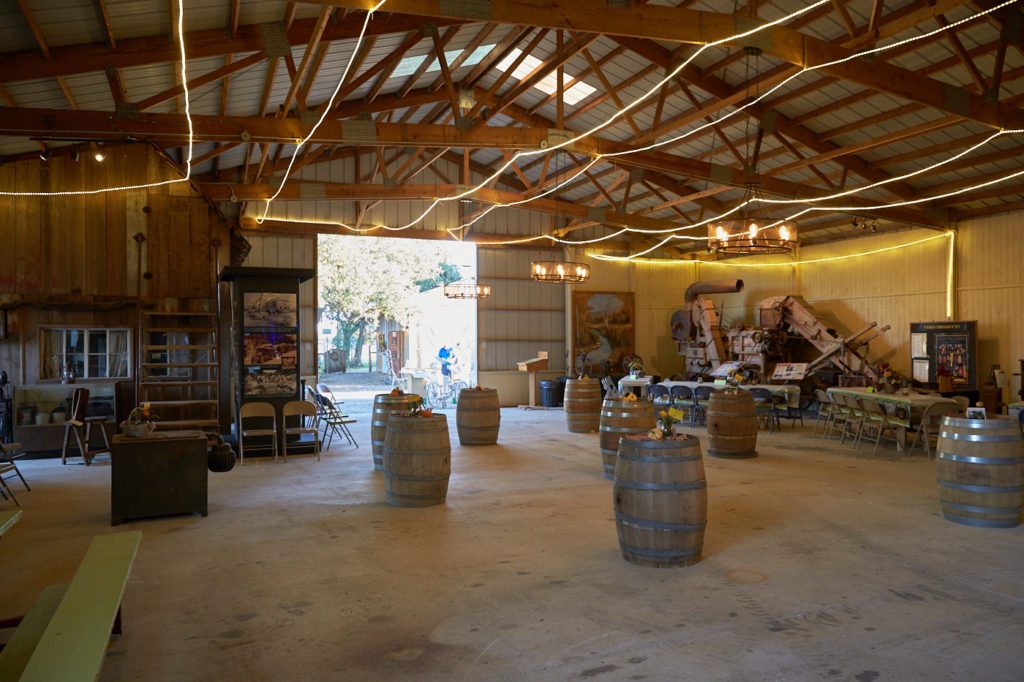 The large red barn can easily seat up to 200 people for an event.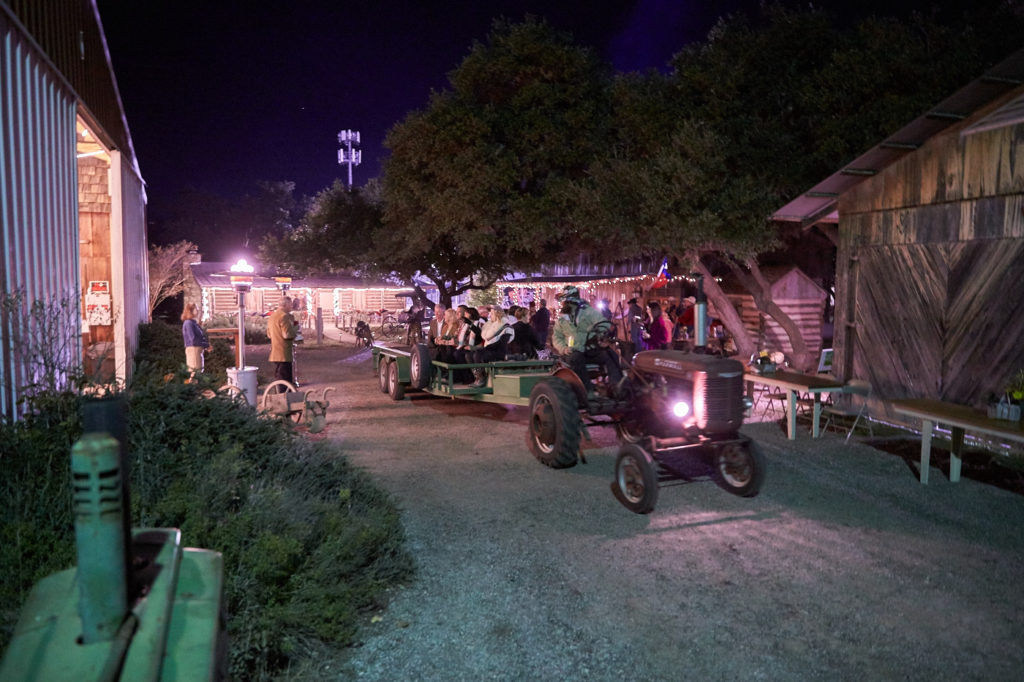 Meeting Space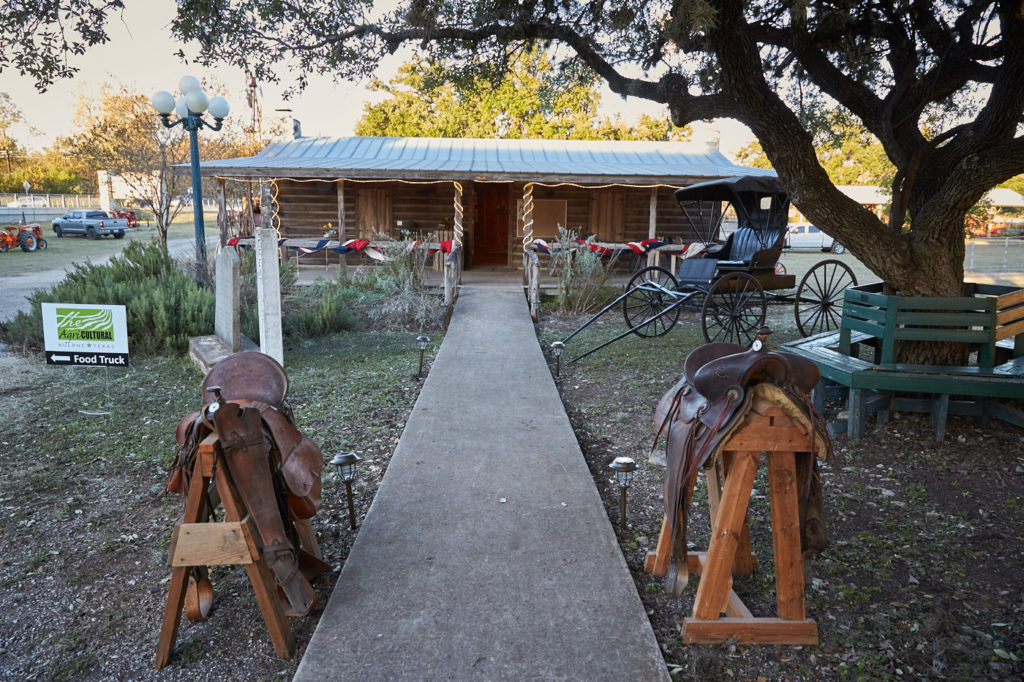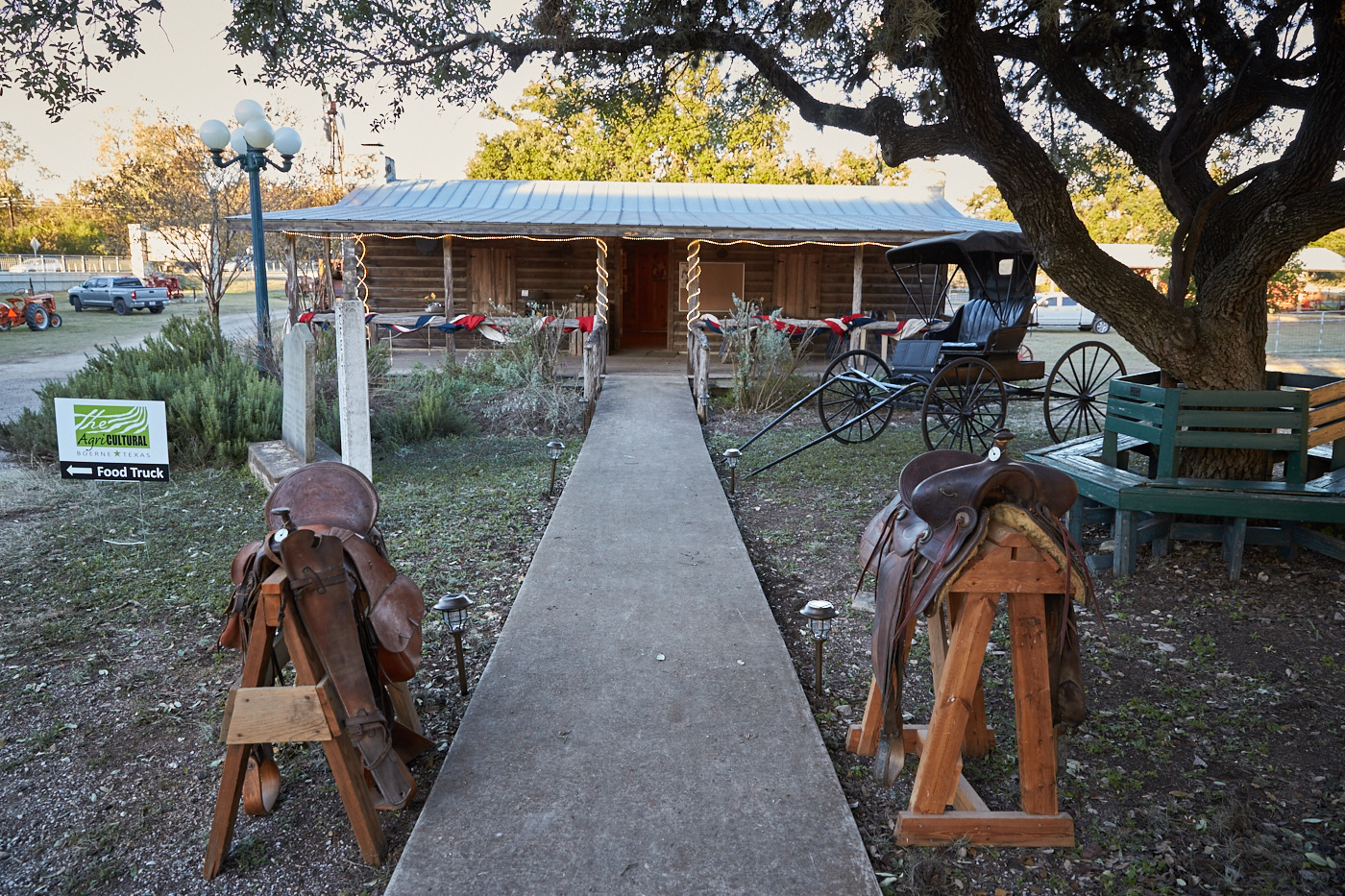 The Pioneer House
If you need a location to host a meeting of 10 – 50 people, consider the Pioneer House. With heating and air conditioning in the main room and two large open porches on each side, your group can be accommodated.
Contact us for more information.