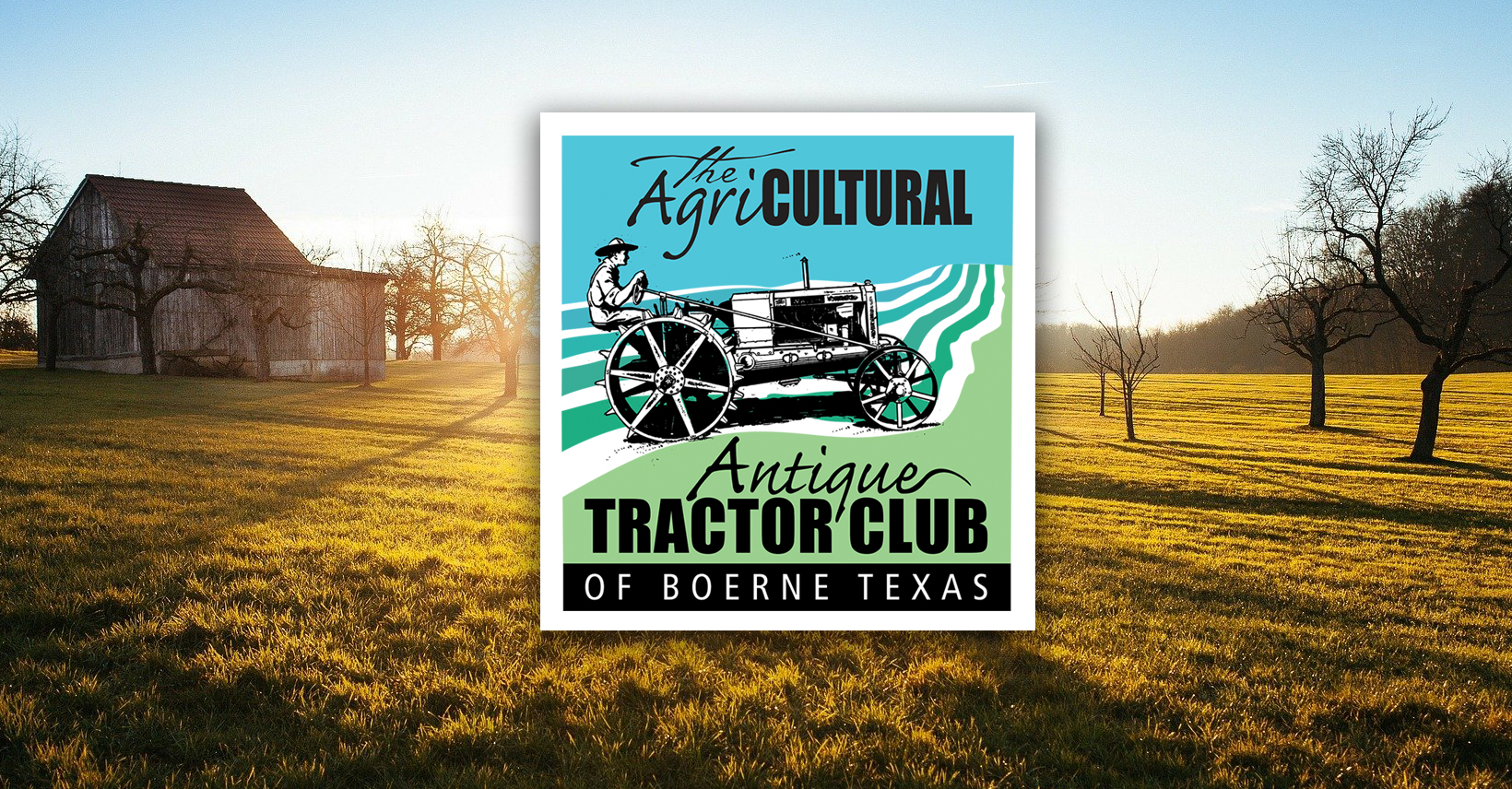 Becoming a member of our Antique Tractor Club gives you an opportunity to socialize with like-minded antique tractor enthusiasts.
As a club, we participate in practice pulls and potlucks, antique tractor trail rides through the hill country, and larger organized antique tractor events such as the Mackinac Bridge annual crossing. https://www.mackinacbridgecrossing.com/
As a member of the club, you will receive 20% discount on hook fees at our regular scheduled pulling events and free hook fees at our practice pulls held at the member appreciation event in March at the AgriCultual Museum & Arts Center. Free hook fees on the Friday evening practice pulls before Saturday pulls.
You will recieve a 10% discount on all items sold by the museum. 10% discount off any sponsored event.
Your membership will be up for renewal every year in March during our annual club meeting for that year.
Nest Practice Pull and Potluck
is scheduled for July 31, 2021 from 10 am – 3 pm.
Please bring a dish to pass – eat at 1:00 p m.
Bluegrass in the Big Red Barn from 11 am – 1 pm.