A BIGGGG THANK YOU to our sponsor Tellus Equipment - Boerne (Boerne, TX).
Russell Rust and his team will be providing a pull back tractor and track maintenance machinery for our Boerne Spring Antique Tractor Pull on April 1, 2023.
For large property owners and homeowners in Comal , Bexar and Kendall Counties, Tellus Equipment of Boerne, Tx offers quality John Deere products with outstanding customer service. Regardless of if your lawn is one acre or 20 acres, our friendly staff will help you find the perfect mower for your lot, the best utility tractor for your farm or anything in between. There are a variety of other quality name brands available at our store like Honda and STIHL. Visit us today - you can't miss the John Deere equipment in front of our store.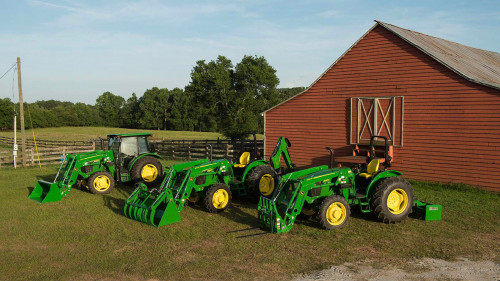 Tellus Equipment - Boerne (Boerne, TX)
Address: 28660 I-10, Boerne, TX 78006
Primary: 830-755-9080
Toll-Free: 888-541-2192
Hours:
Monday – Friday: 8:00am – 5:00pm
Saturday: 8:00am – 12:00pm
Sunday: Closed
https://www.tellusequip.com/about-us/locations/boerne-tx/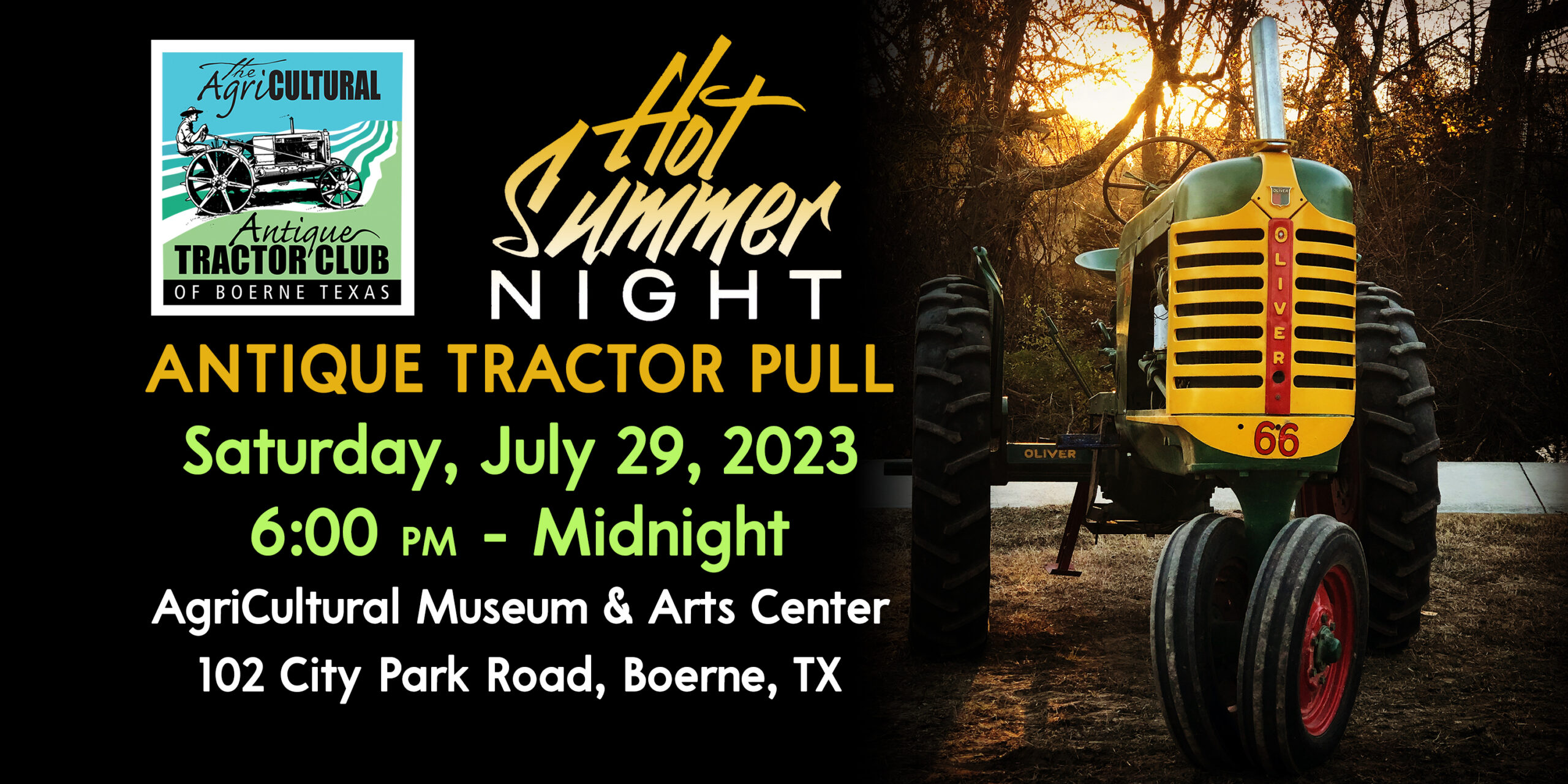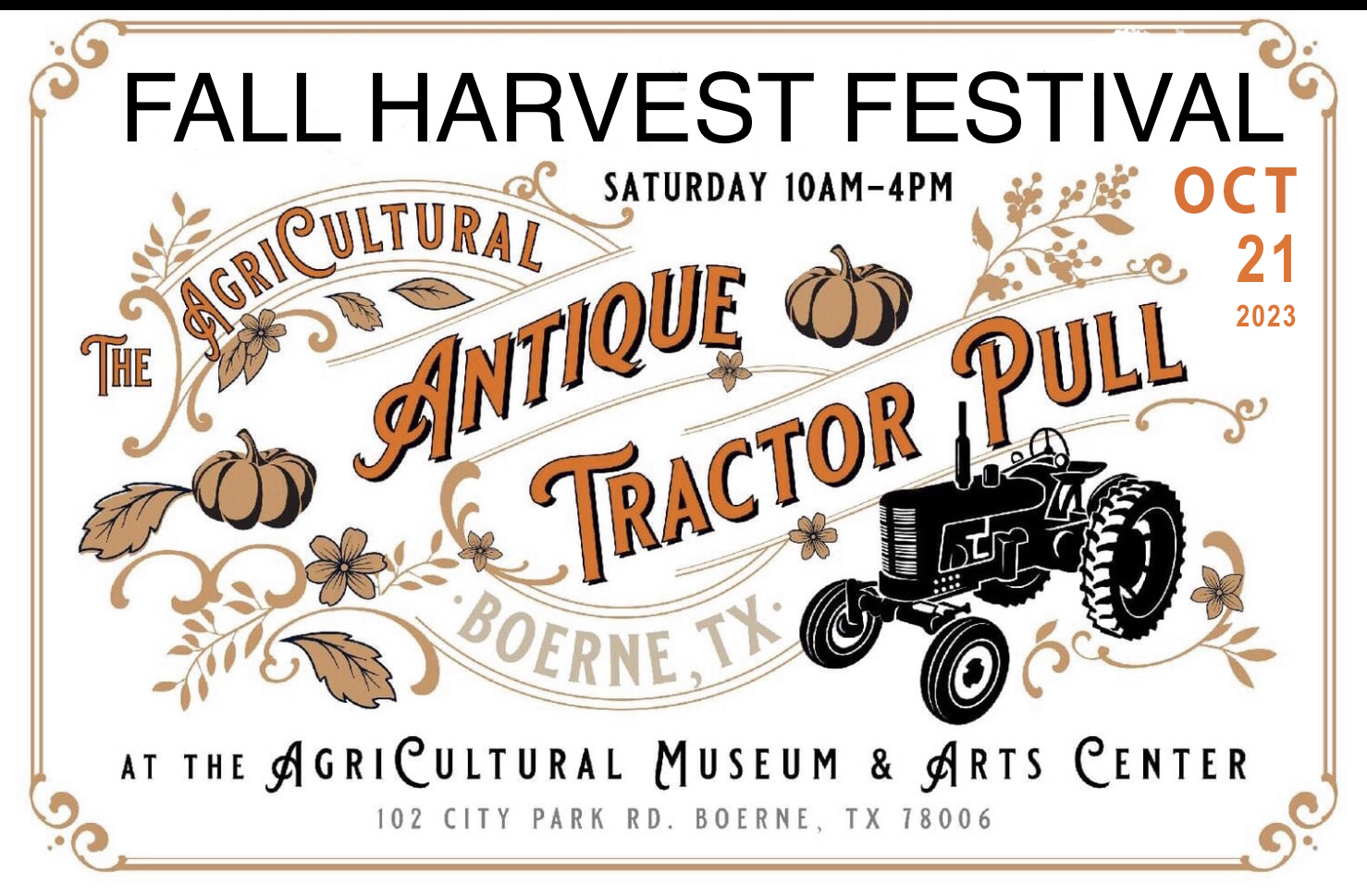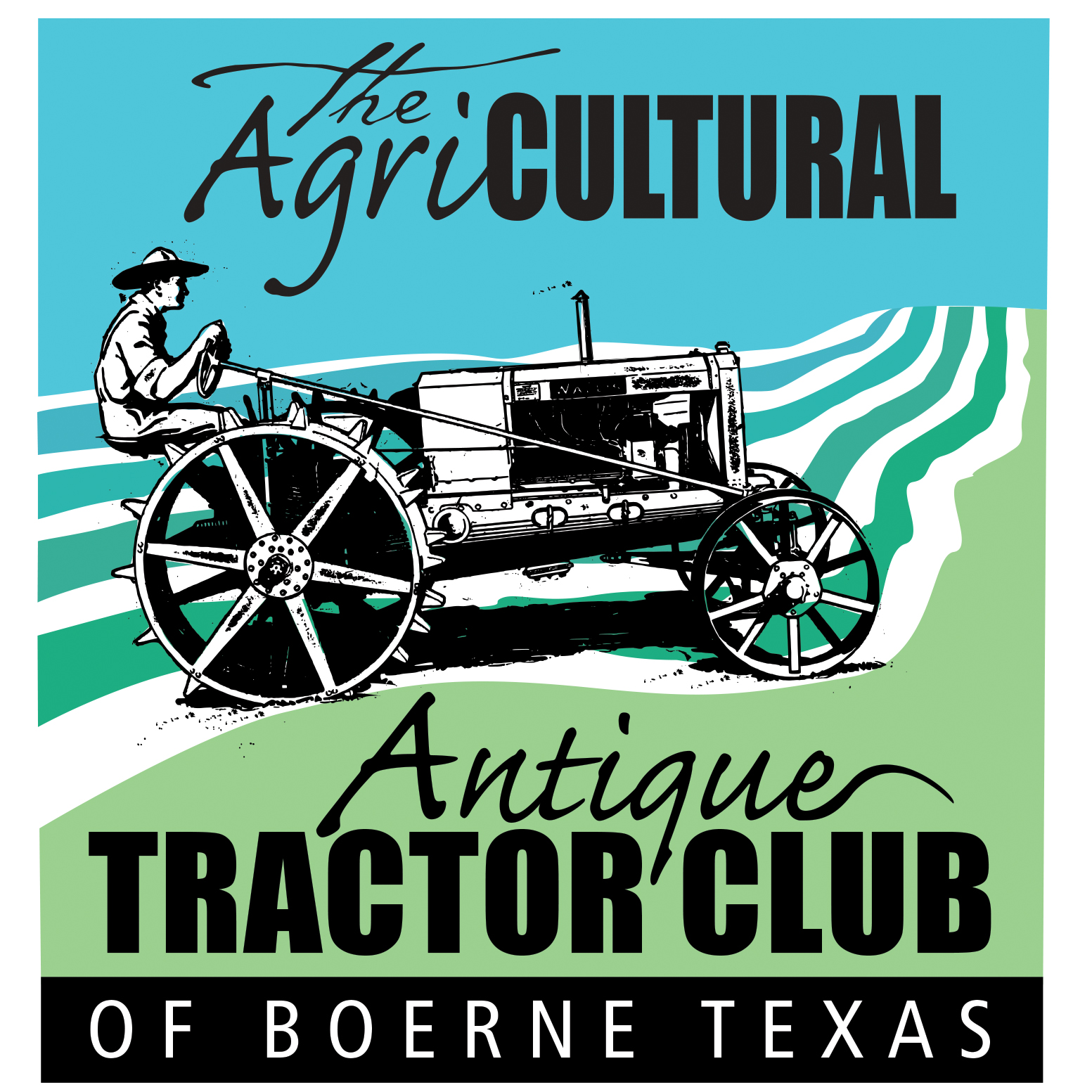 Join The Boerne Antique Tractor Club!
Join the Antique Tractor Club of Boerne, Texas in a fun antique tractor pull. Club members (members who have joined the club get a discount on pulling fees).
Membership information
As a club, we participate in practice pulls and potlucks, antique tractor trail rides through the hill country, and larger organized antique tractor events. Cost is $35 per year.
http://www.theagricultural.org/the-agricultural-antique-tractor-club-of-boerne-texas/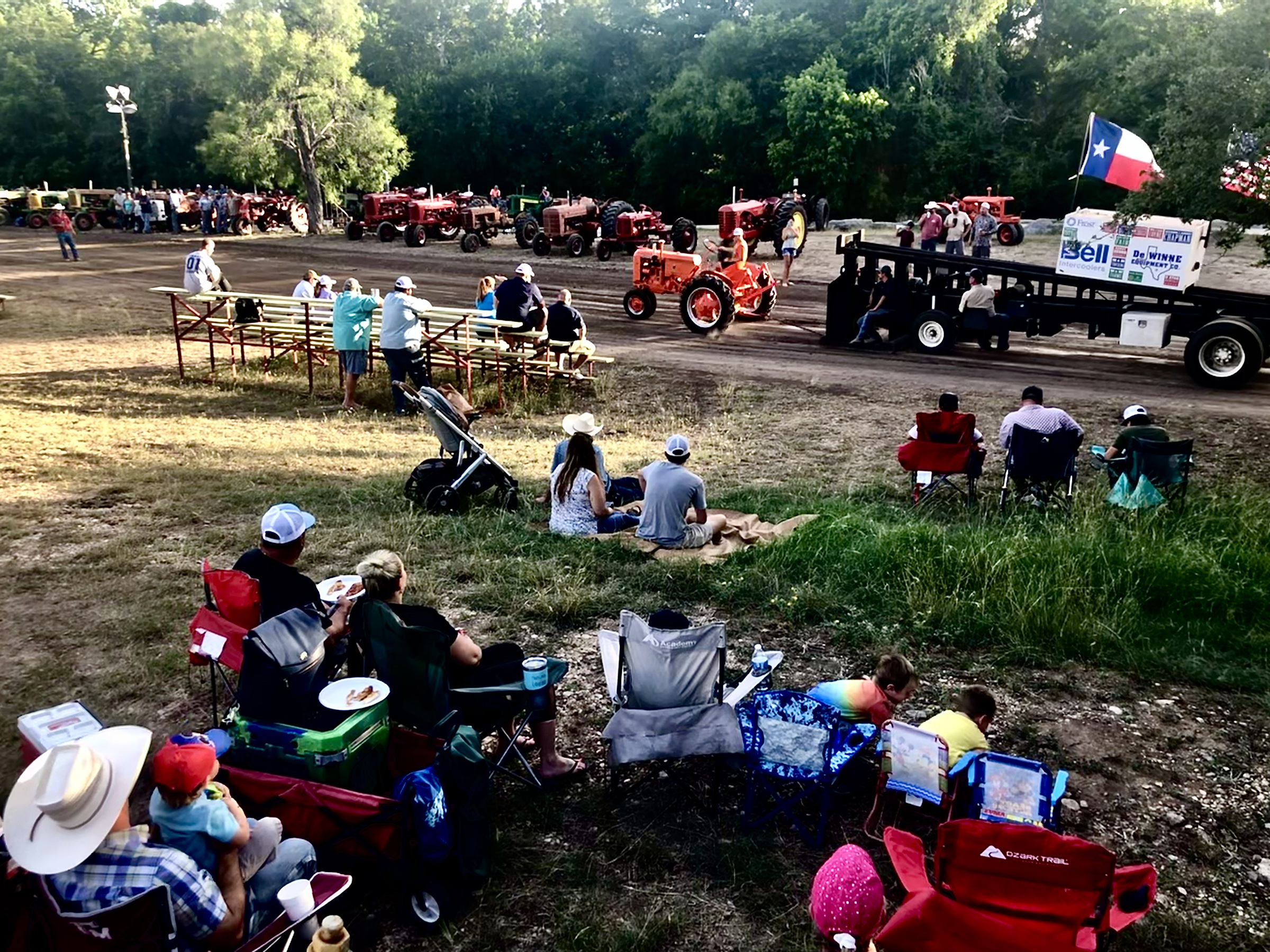 Spring Boerne Antique Tractor Pull
APRIL 1, 2023
10 AM – 4 PM
Hot Summer Night
Boerne Antique Tractor Pull
July 29, 2023
6 PM – Midnight
Fall Boerne Antique Tractor Pull
OCTOBER 21, 2023
10 AM – 4 PM
Location:
The AgriCultural Museum & Arts Center
102 City Park Rd. in Boerne, Texas
Questions: Call Kristy at 210-445-1080