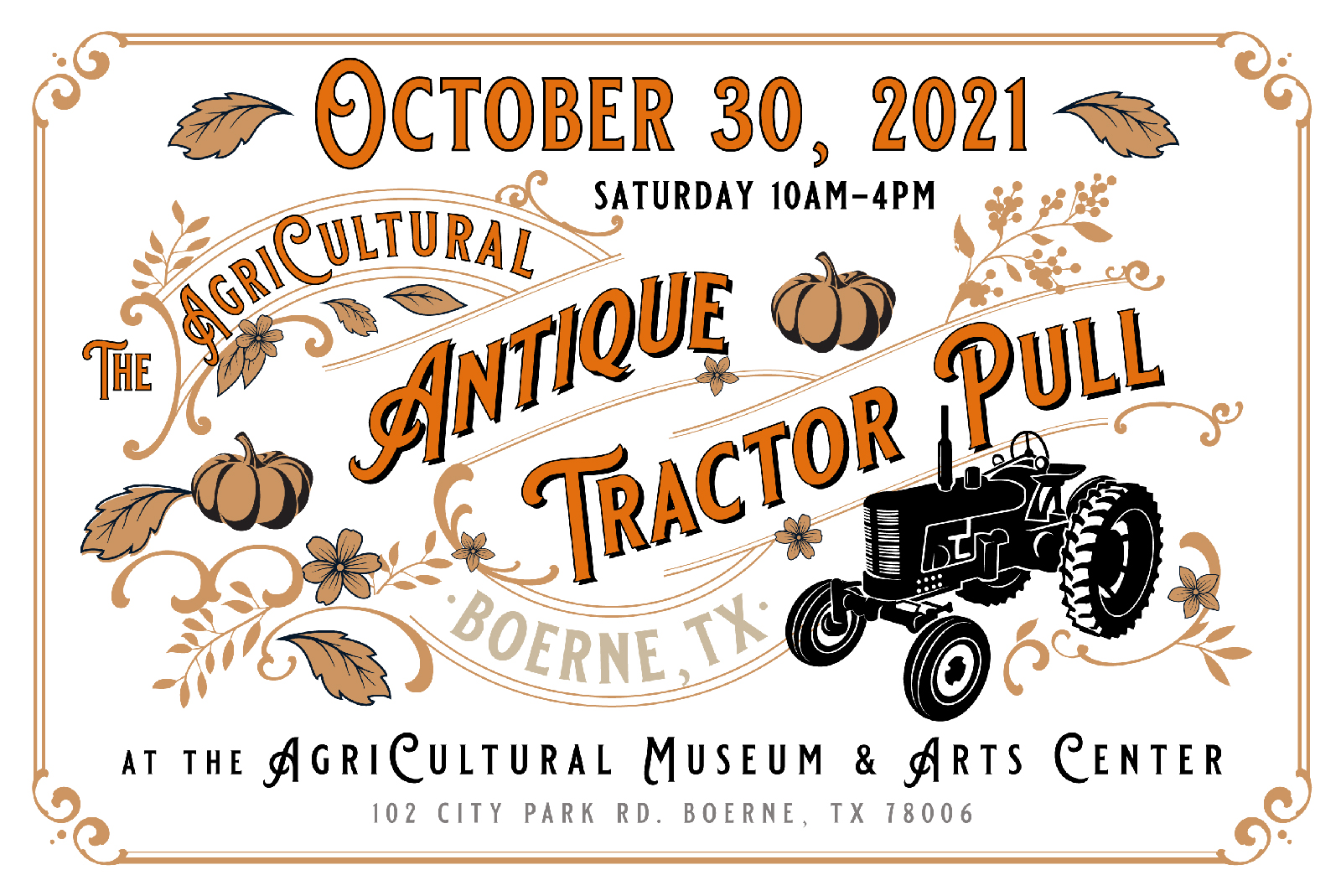 Come watch Antique tractors from around Texas as they compete to pull the heaviest weight the farthest.
Wholesome fun for the whole family. A donation to the AgriCultural Museum and Arts Center is welcomed.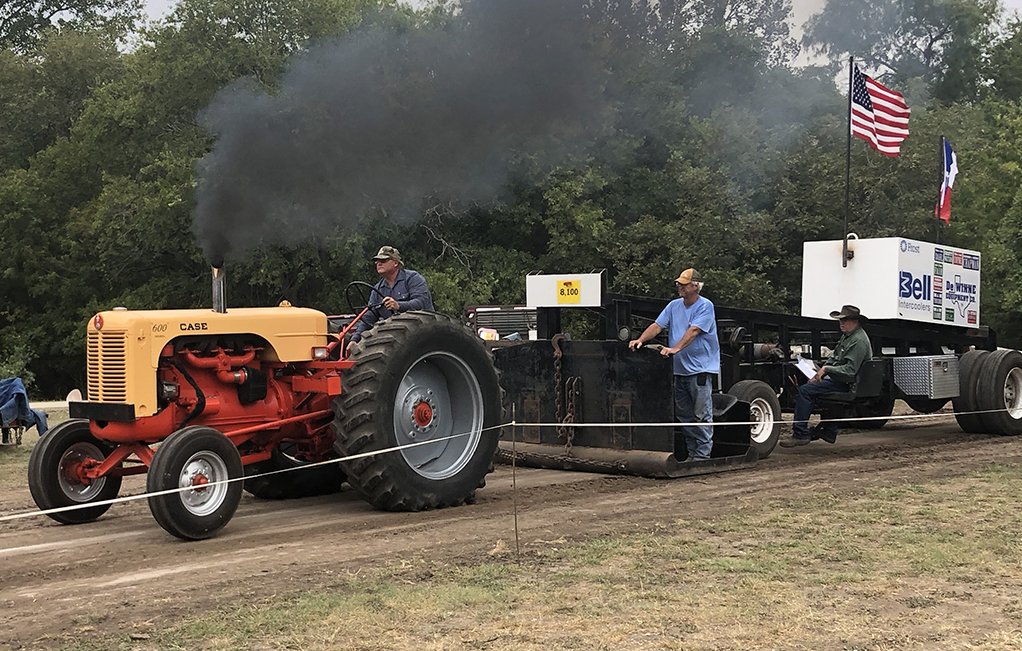 The Bill Small Wood Band will be at the Antique Tractor Pull on October 30th from 1 pm – 4 pm.
The BS Band performs a variety of western swing and "classic" country as well as jazz and swing standards and original material by Bill Smallwood and some of his Texas Hill Country songwriter friends.