OPEN HOURS
Saturdays from 10 am – 4 pm
102 City Park Road, Boerne, TX 78006
Admission is by donation.
See Blacksmiths in Action every Saturday.
Listen to the Bluegrass Jams on the 2nd and 4th Saturdays of the month.
Shop the HandCrafted Market on the 3rd Saturdays of the month.

Tour the big Red Barn filled with Agricultural antiques, buggy, chuck wagon, & farm equipment.
The museum is located on 5 acres that includes a wood shop, blacksmith shop, a pioneer house, tractors, engines, many farm implements, and more.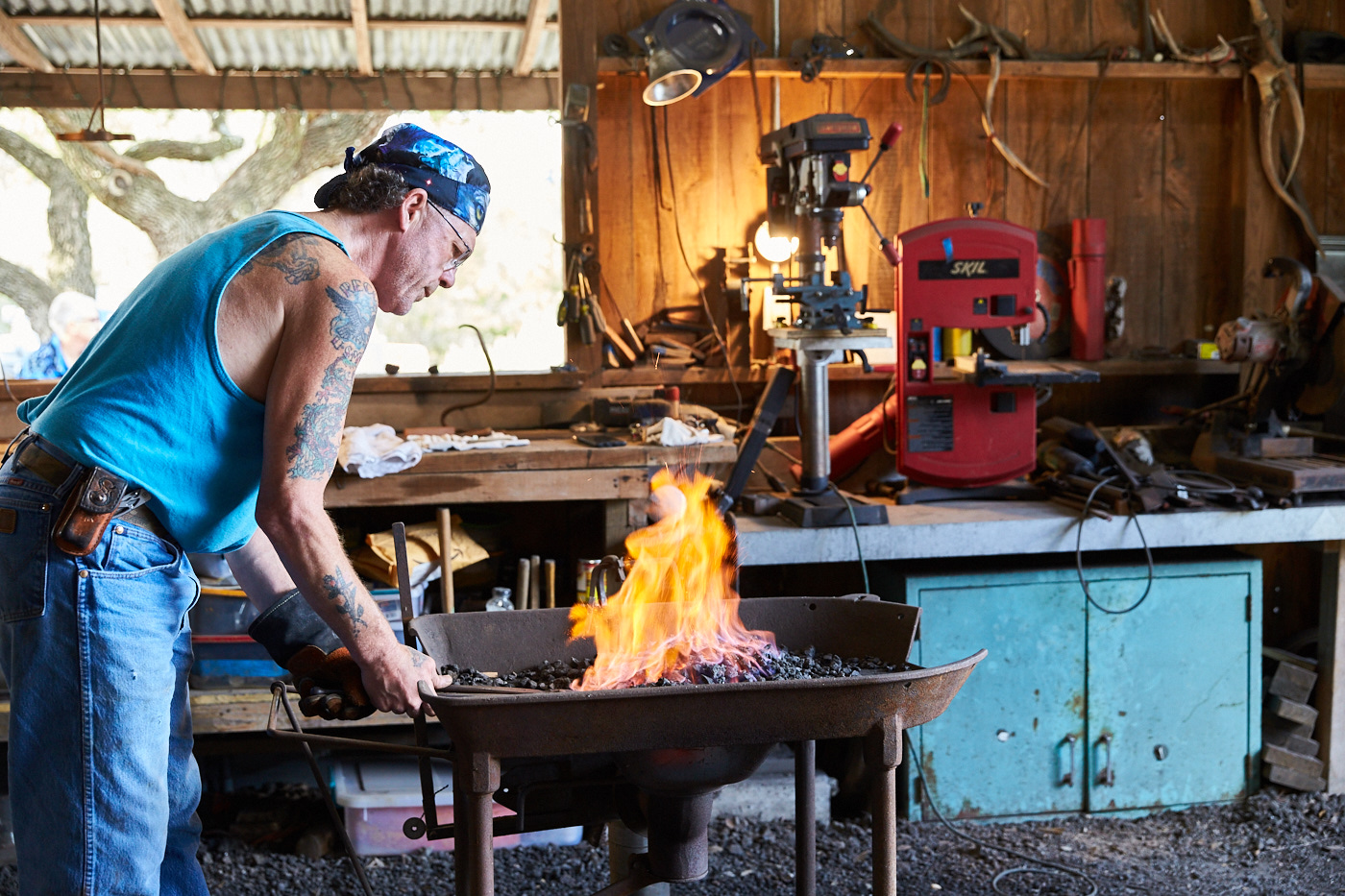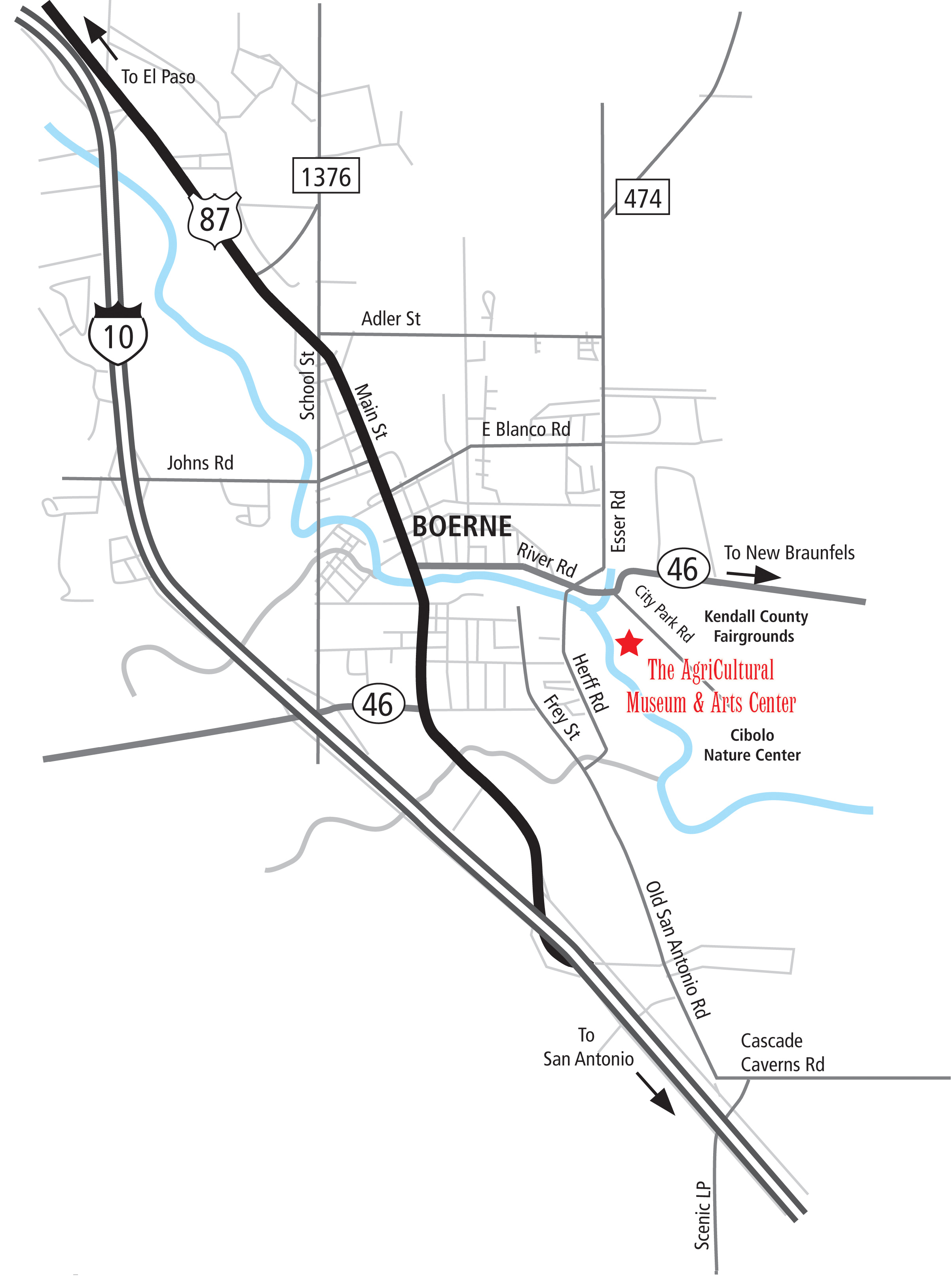 "The mission of The AgriCultural Museum and Arts Center
is to foster the creation and appreciation of the fine arts,
and heritage of the Texas Hill Country,
through educational and diverse programs."